Saving You Time and Money
take advantage of our bundled service offerings!
Bundle and Save money! Everyone likes to save money, especially when it comes to getting rid of your bugs and eliminating weeds from taking over your yard! When you bundle your pest and weed control services, we'll take $5 off your pest control service everytime we come!
Professional Pest and Weed Control In Las Vegas
Let's face it, no one likes to pick weeds, or looking out into your backyard everyday and seeing a jungle of ugly looking weeds growing right in front of you. In Nevada, with the abundant amount of weeds we have, keeping our yards weed free is extremely hard, takes a toll on you, and requires constant maintenance. Pulling them every weekend is an endless task, and getting some of that store bought and unsafe chemical never cuts it.
That's where D-Termination comes into play! With our intelligent integrated weed management program, and the smart use of pre and post emergent treatments on your lawn, we can safely and effectively eliminate you from seeing that jungle growing in your yard again! D-Termination Pest Control is well known in the Las Vegas valley and with our knowledge of many Las Vegas specific weed types and their treatments, we are the preferred weed control provider for families, hotels, and businesses. Local knowledge is the key to our successful client service and satisfaction. Our Integrated Weed Management Program provides quality solutions to Las Vegas' unique weed problems. The continued high rate of customer satisfaction results from the use of new cutting-edge programs, products and technologies by a highly trained and competent staff. Contact us to bundle and save today!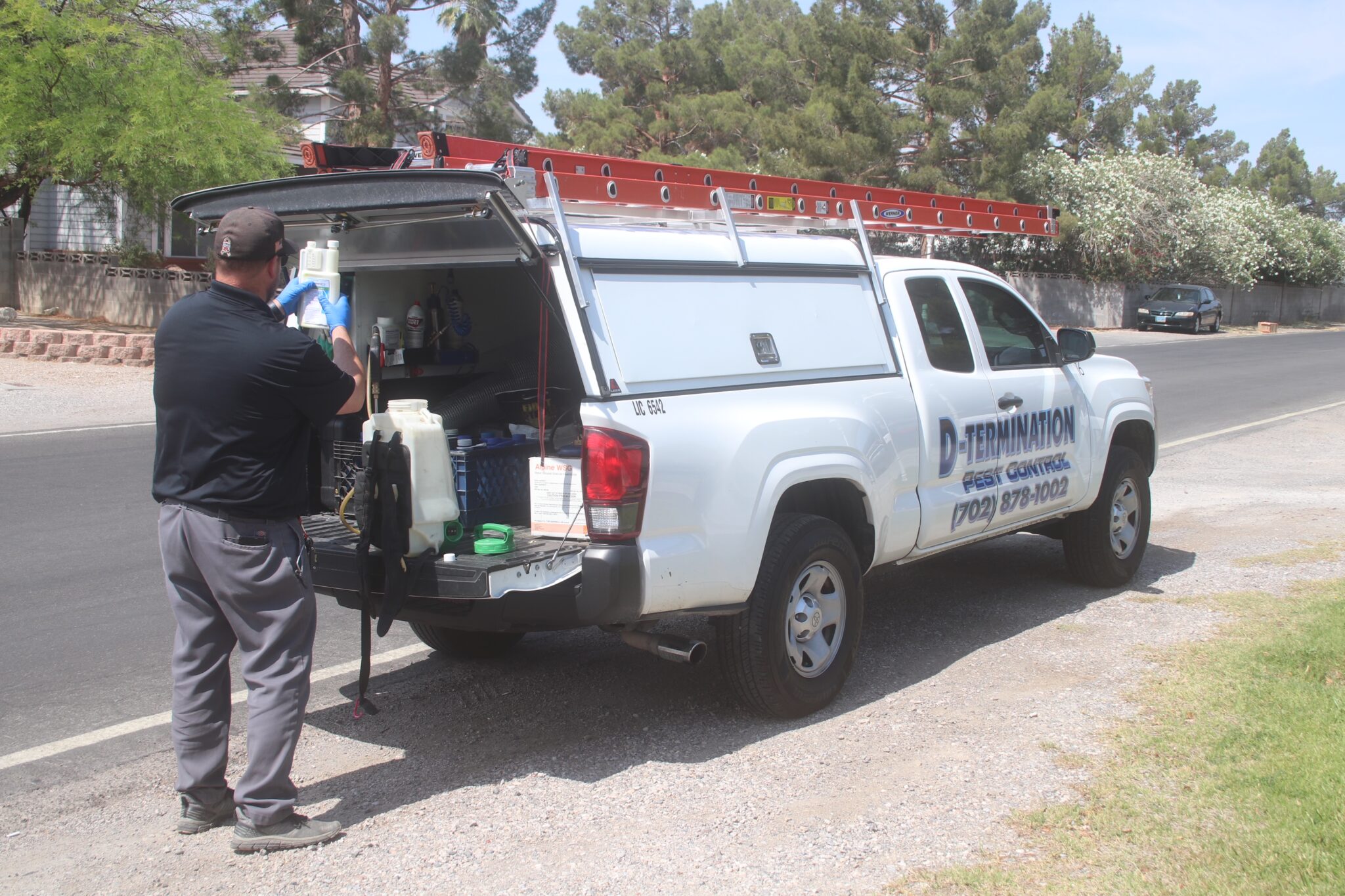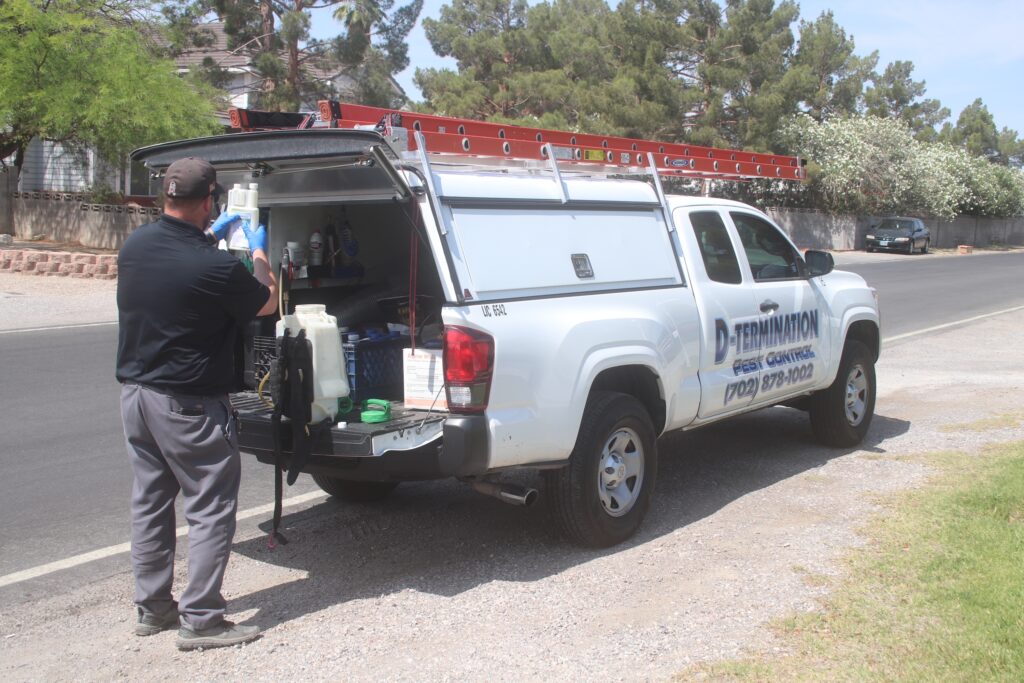 Curious about all of our service offerings? Click the link below to find out what we can do for you!