D-Termination Pest Control Las Vegas - Your Nearby Experts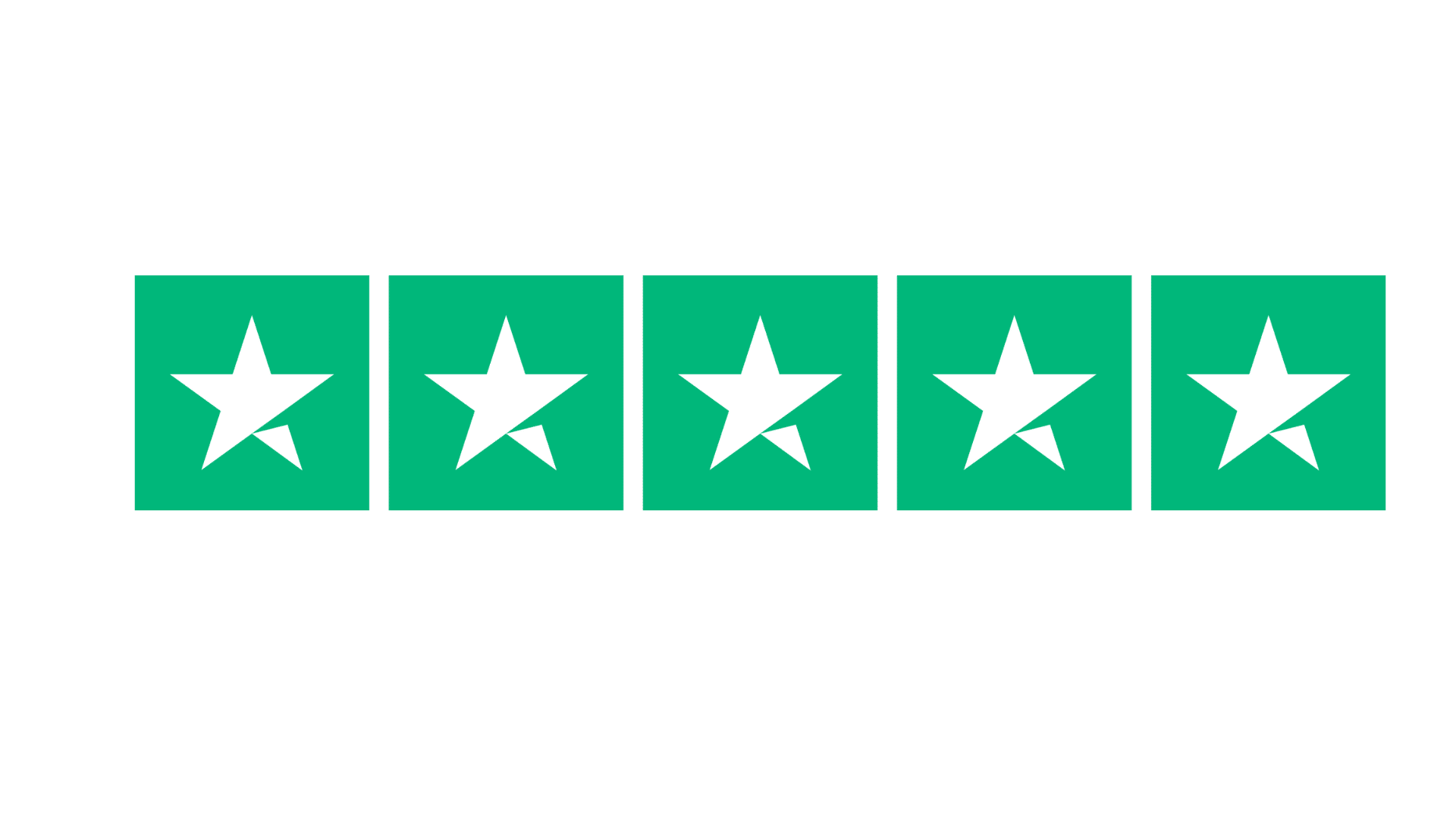 Rated 4.9/5 by thousands of families in Las Vegas!
We've helped 1000's of families remove unwanted pests!
Say Goodbye to Your Pest Problems with Our Professional Pest Control Services here in the great city of Las Vegas!
No contracts, 100% Satisfaction Guarantee
Contact us on our Socials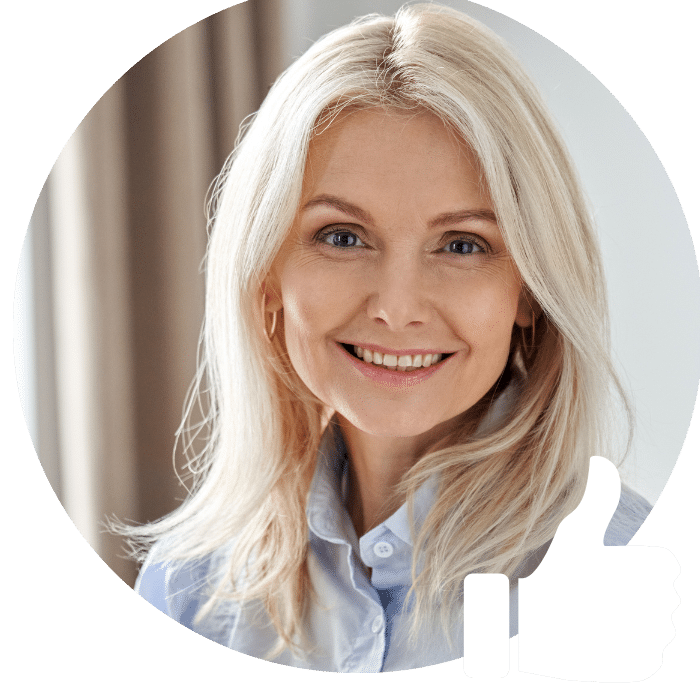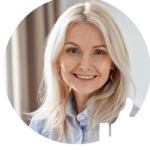 ⭐⭐⭐⭐⭐
"I have been a customer of D-Termination since 2006 and couldn't be happier with the level of service I receive. I recommend them to all of my friends. They are truly the best in the Las Vegas valley." -Tress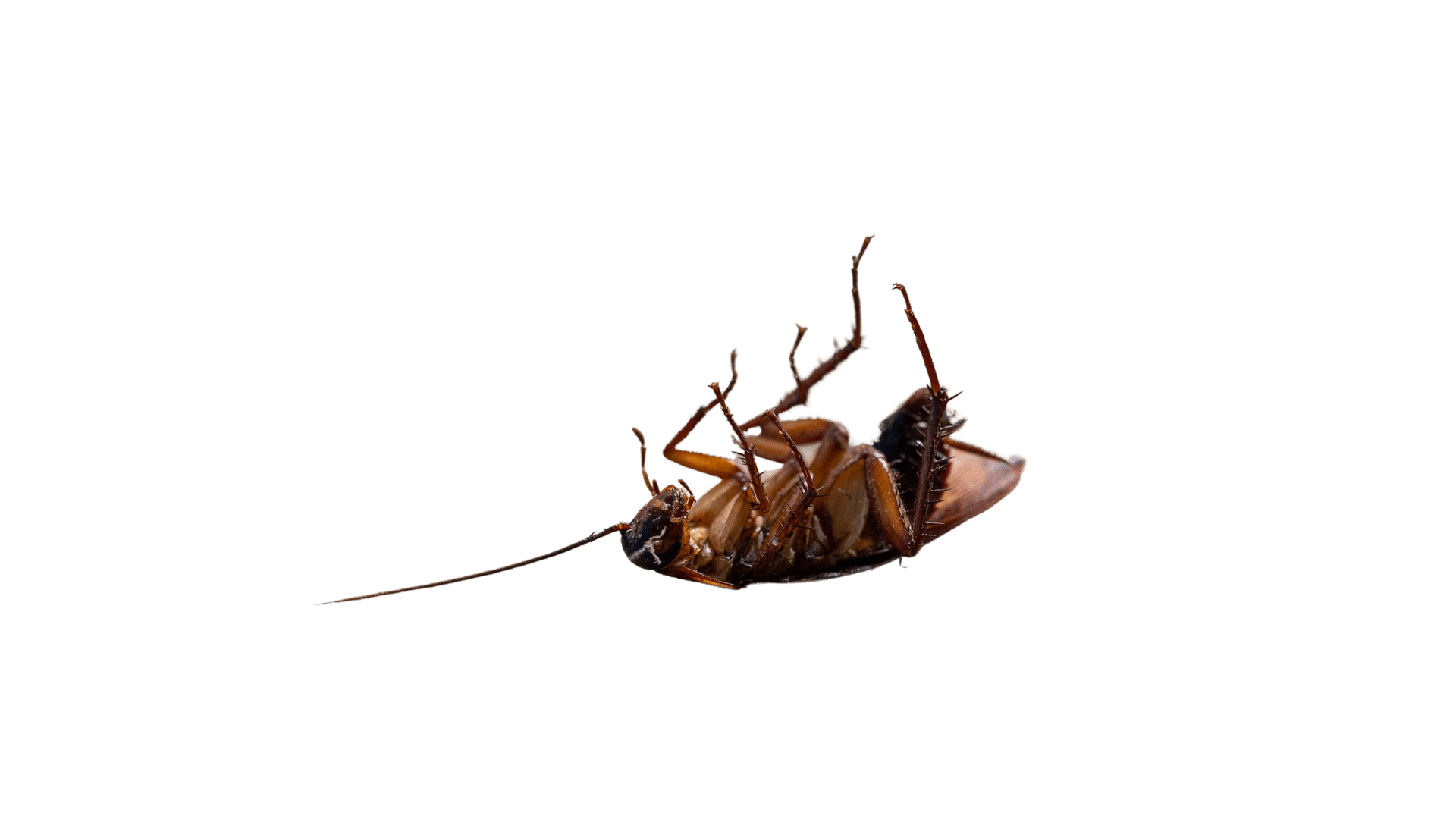 Welcome to D-Termination Pest Control, the #1 Las Vegas pest control company. Our dedicated team provides efficient, eco-friendly solutions to safeguard your property from pests.
Our pest control experts specialize in handling various pest problems and amazing customer service. We emphasize prevention, working with clients to identify and address pest issues. We do all sorts of pests from scorpions to bed bug treatment for your homes needs in Henderson, Summerlin, Las Vegas Nevada.
Choosing the Right Pest Control In Las Vegas Nevada
D-Termination Pest Control strives to be the leading professional pest control company in the Las Vegas area. Our core mission is to provide exceptional service to our valued customers by upholding principles of respect, honesty, and delivering a satisfaction guarantee with every pest control solution. Serving North Las Vegas, Henderson, Boulder City, and Summerlin, we offer comprehensive pest control services. Whether you require immediate elimination of a current pest problem or seek proactive measures to prevent future infestations, our team is dedicated to assisting you. Contact our customer service team today to embark on a pest-free journey with our expert exterminators. Our dedication to superior service has distinguished us as the top choice in the best pest control companies, ensuring our customers live in pest-free environments.
Our Las Vegas Pest Control Services
At D-termination Pest Control, we offer:

Customized pest management
With our team of skilled technicians and extensive knowledge of Las Vegas unique pest challenges, D-Termination goes above and beyond to provide exceptional service. From homeowners to businesses, we meticulously analyze your situation and implement customized solutions, guaranteeing a pest-free environment that you can enjoy for years to come here in Las Vegas. From rodents to spiders and even ants our company will help prevent home pests.

Eco-friendly solutions
We understand the importance of protecting both your safety and the environment. That's why we are committed to using environmentally conscious pest control methods throughout our services. By employing advanced techniques and eco-friendly products, we ensure the effective elimination of pests while minimizing any potential harm to you, your family, and the ecosystem of Las Vegas.

Expert prevention guidance
At D-Termination, we don't just stop being the best Las Vegas pest control company. We take pride in empowering our clients with valuable insights and practical tips to prevent future infestations. Our experts conduct thorough inspections, helping you identify vulnerable areas that may attract pests, and we provide comprehensive guidance on effective maintenance practices here in Las Vegas NV. No job is to much of a problem for our pest control service. We will get the results you as a homeowner deserves.

Licensed technicians
We take pride in our team of highly trained and licensed pest control technicians who are dedicated to delivering exceptional service. Our experts stay at the forefront of the pest control industry, constantly updating their knowledge of the latest techniques and advancements in technology here in the amazing city of Las Vegas NV. We are consider one of the best pest control companies in Las Vegas NV as we give the customer education on a pest control plan on how to keep their home or business pest free every time.
Why Choose D-termination Pest Control?
Experience the difference with D-Termination Pest Control, where we go above and beyond to exceed your expectations. We do rodent control, scorpion control, cockroach control, termite control, and anything in between with our best treatment of pests here in Las Vegas. We also serve the areas of Boulder City and Henderson as well. Our progressive approach to pest control means we stay ahead of the curve, utilizing the latest advancements in technology and techniques. With our customized pest management plans, we tailor our solutions to fit your needs, from bed bug control to bed bug treatment, ensuring targeted and effective pest control for all your pest infestation needs. Trust in our employees, who are professionals, to address vulnerabilities and keep pests at bay proactively. Rest easy knowing that our professional licensed technicians are dedicated to delivering exceptional service and protecting your property, health, and well-being. Take the first step towards an pests-free environment by getting appointment windows for a free inspection today and discover the unmatched quality and peace of mind that comes with choosing D-Termination Pest Control (the most experienced pest control business has to offer in Las Vegas NV). At D-Termination, you are guaranteed the best pest control exterminator in getting rid of bugs like bed bugs and having exceptional customer service.
Reviews From Our Customers
Here are some of our customer service reviews!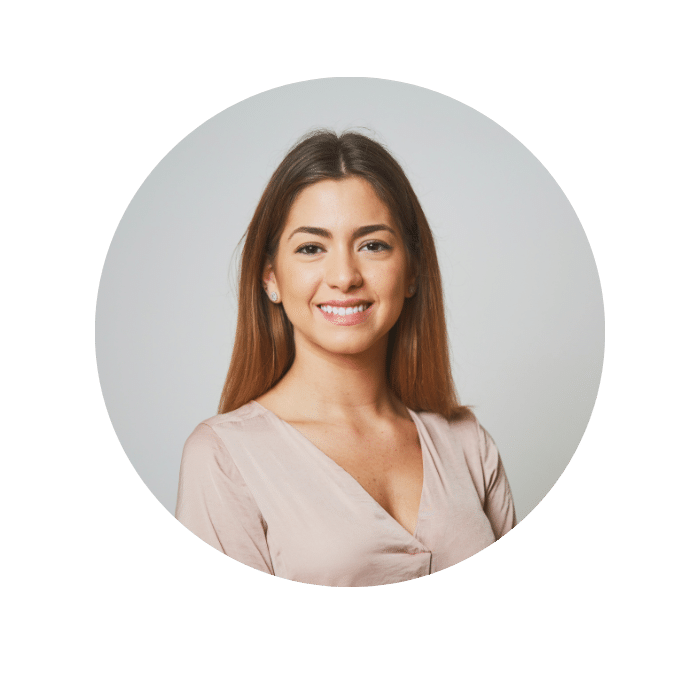 Laura S.
"I can't recommend D-termination Pest Control enough! Their progressive pest control approach and highly skilled technicians eliminated our bed bugs issues quickly and effectively. Their preventative advice has kept our home bed bug free ever since. Exceptional service and great peace of mind!"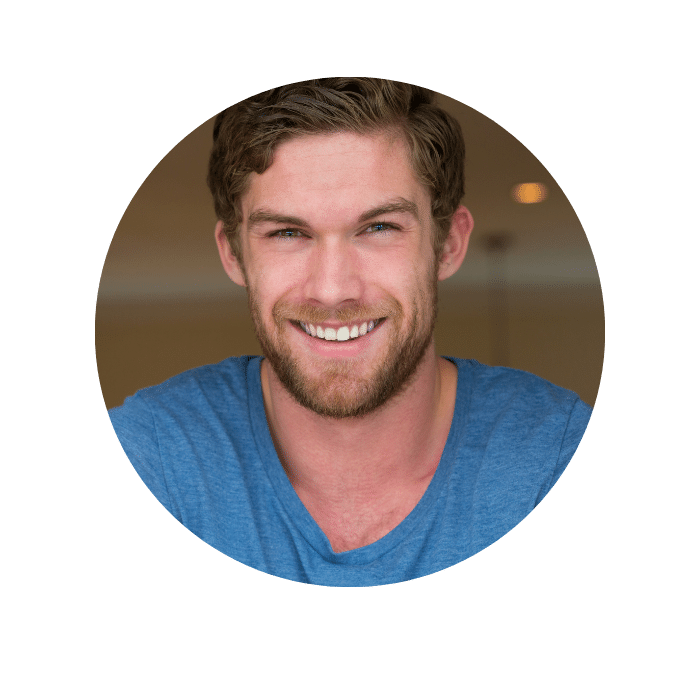 Mark J.
"Dtermination Pest Control provided outstanding service from start to finish. Their free inspection helped identify our specific needs, and their customized solutions worked wonders. The technicians were knowledgeable, professional, and respectful. Highly recommended!"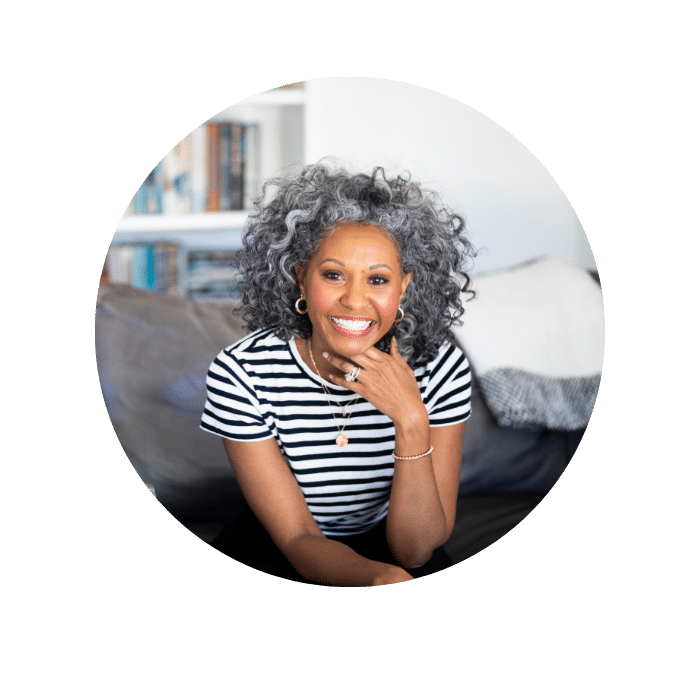 Susan T.
"We've tried several pest control companies, but D-termination truly stands out. Their commitment to eco-friendly practices and exceptional customer service has made us loyal customers. Our north Las Vegas property is now pest-free even bed bugs, and we couldn't be happier with the results. Thank you, Dtermination for making the trip to Boulder City!"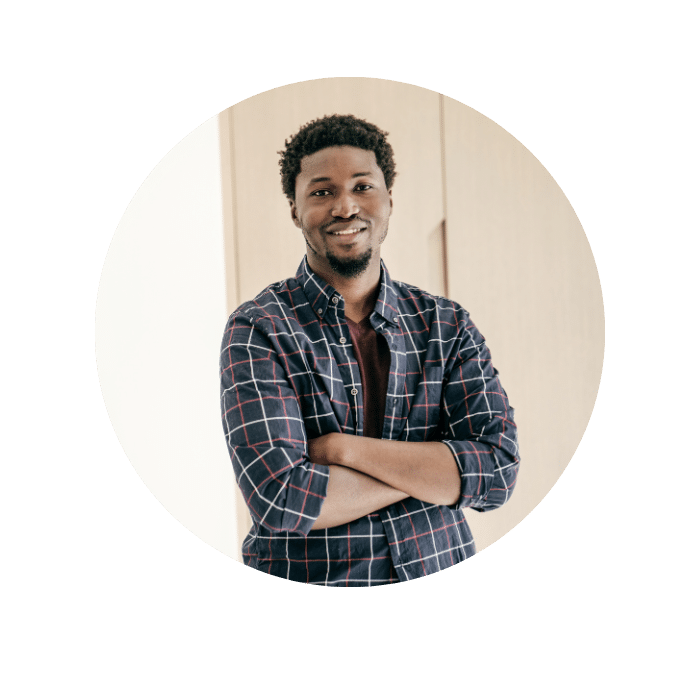 James R.
"D-Termination Pest Control exceeded our expectations! We have tried several pest control companies in North Las Vegas NV but D-Termination is the best. Their thorough free inspection, combined with their customized approach, resolved our persistent bed bugs problem. The technicians were friendly, professional, and always on time. We're thrilled with the results and confidently recommend them to anyone in need of pest control services in the north Las Vegas!"
Pests in Las Vegas NV are some of the roughest bugs out there.
Ensure your family's safety with the most effective Las Vegas pest control service. Click on the specific pest problem below to learn more or give us a call at 702-710-6926 for further information on how to deal with Las Vegas pests.
Most frequent questions and answers
Q: How often should I schedule pest control services?
A: The frequency of pest control services depends on several factors, including the type of pest, the severity of the infestation, and the location of your property. Generally, it is recommended to schedule regular treatments on a quarterly basis to maintain effective pest control. However, our progressive pest control experts here at D-Termination #1 Las Vegas pest control service will assess your unique situation and provide personalized recommendations for the optimal service schedule.
Q: Are the products you use safe for my children and pets?
A: Yes, absolutely. At D-Termination pest control Las Vegas, we prioritize your family's safety, including your children and pets. We utilize environmentally conscious and pet-friendly equipment in our best pest control treatments. Our licensed Las Vegas professionals are trained to apply these products in a manner that minimizes risks to humans and animals while effectively targeting household pests here in the great city of Las Vegas NV.
Q: How long does a typical pest control treatment take?
A: The duration of a pest control treatment varies depending on the size of the property, the type of pest being targeted, and the severity of the infestation. In most cases, a standard treatment can take anywhere from 1 to 2 hours. However, our progressive pest control technicians will provide you with an estimated timeframe during the initial assessment.
Q: Do I need to leave my home during the pest control treatment?
A: In most cases, you do not need to leave your home during a pest control treatment. The products we use are safe for occupancy after they have dried. However, if you have specific concerns or if there are specific circumstances that require temporary relocation, our Las Vegas pest control team will provide you with the necessary instructions and guidance.
Q: What can I do to prepare for a pest control treatment?
A: To ensure the most effective pest control treatment, we recommend taking a few simple steps. These may include removing clutter, clearing away food items, and properly storing personal belongings. Our Las Vegas team will provide you with detailed instructions prior to the scheduled treatment to help you prepare. Weather it's bed bug control or any of your pest control needs.
Q: Is your pest control service guaranteed?
A: Yes, we stand behind the quality of our work. Out of all pest control companies in Las Vegas NV our customer service is our top priority, and we strive to deliver effective and long-lasting pest control solutions. If you experience any issues after our treatment, please reach out to us, and our Las Vegas team will promptly address the situation and provide the necessary follow-up services.
D-Termination Pest Control Las Vegas
Address: 6402 McLeod Dr., Suite #9, Las Vegas, NV 89120
Phone Number: (702) 878-1002
Opening Hours: Monday – Friday 8:00 AM-4:30 PM
Areas Served: Las Vegas, Summerlin, North Las Vegas, Henderson